Need help with
your sleep?
Encourage your organization to offer HALEO to their employees, or take our screener to discover more about your sleep and join our virtual clinic.
106 - 2 Col | Card Stack List
HALEO benefits for you and your colleagues
Live a better life
By improving the quality of your sleep, you can enjoy many personal benefits. It can increase productivity, sharpen focus and concentration, and reduce the risk of developing many chronic illnesses.
Be a hero
By setting an example and promoting the importance of quality sleep, you can help elevate the performance and well-being of your entire team. Don't miss the opportunity to improve your own sleep and inspire those around you to do the same.
Stand out
Take action and help your organization follow the example of hundreds of employers benefiting from innovative services like HALEO. By prioritizing your sleep and well-being, you can gain a competitive advantage and achieve personal and professional success.
Transform your sleep
If you're having trouble sleeping, feeling tired during the day, feeling anxious or stressed, or relying too much on sleep medication, we can help. Our personalized sleep programs include sessions with a licensed therapist, ongoing support through our mobile app, and sleep questionnaires to figure out what's causing your sleep issues. We'll give you the tools and techniques you need to improve your sleep and feel better overall.
Invest in sleep health
By improving sleep quality, teams can experience increased energy and productivity, leading to improved work performance and potentially higher earnings. Our program helps reduce the use of expensive and potentially addictive sleep medications, resulting in significant cost savings over time. To demonstrate the financial benefits of our program, we can share a ROI calculation test with decision makers in your organization.
Your journey to better sleep starts with 3 simple steps
Take the questionnaire
Get a deeper understanding of your sleep issues and their potential impact on your health, well-being and performance.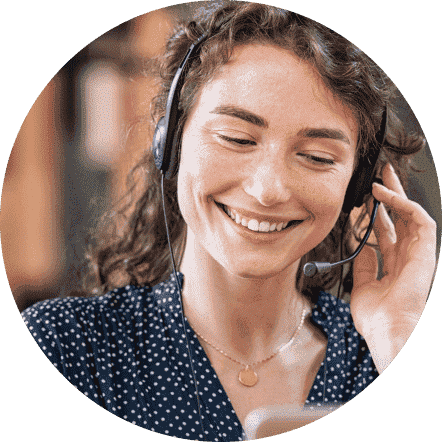 Book a call with us
Speak with a sleep care coordinator to get matched to the best therapist for you.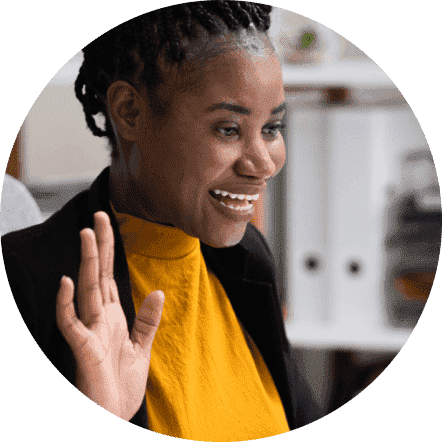 Start the program
Adopt evidence-based sleep strategies under the guidance of your therapist.
Do you need help with your sleep now?
Do you have questions? Have a look at the FAQ.