Our sleep programs are rooted in science
We help people with sleep issues using an evidence-based method called Cognitive Behavioural Therapy for Insomnia, or CBT-I. Our programs treat the underlying causes of insomnia through sleep consolidation, stimulus control therapy, and cognitive restructuring. We also teach you how to decrease hyperarousal and hypervigilance before sleep.

Meet some of our sleep experts
Our team includes licensed psychologists, psychotherapists, counselling therapists, and social workers trained in clinical sleep interventions. We provide treatment to thousands of patients across North America.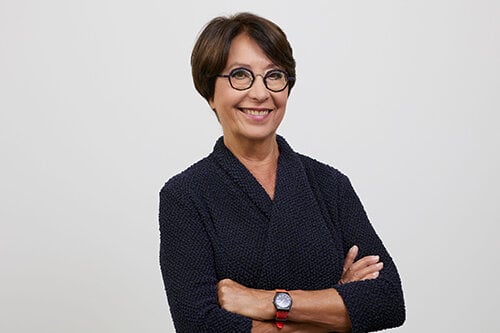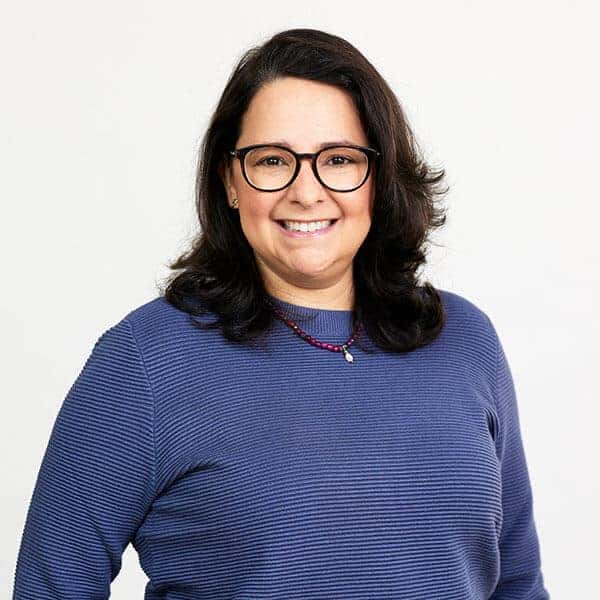 Taís Araújo, Ph.D.
Clinical Director
Clinical psychologist and researcher specialized in sleep, sleep disorders and socio-cultural aspects of sleep, postdoctoral fellowship at the Intervention Unit for Sleep Disorders and the Center for Studies in Sleep Disorders (CETS) of the CERVO Brain Research Centre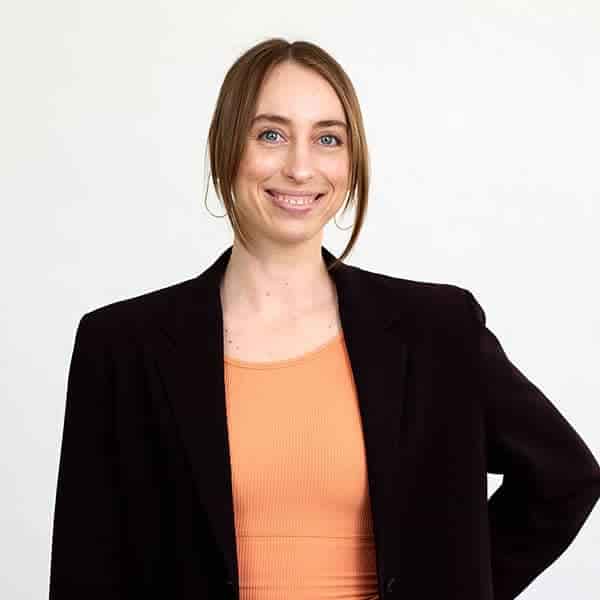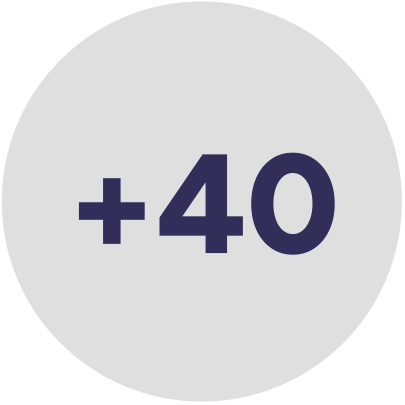 Our network
Registered social workers, counselling therapists, psychologists and psychotherapists
Providing therapy to individual from all over Canada and the United States
106 - 2 Col | Card Stack List
Rigorous clinical sleep programs proven to work
Based on proven methods
Our programs use clinically proven methods, such as cognitive behavioural therapy to identify and change negative thoughts and behaviours that affect sleep, as well as mental imagery rehearsal therapy for the treatment of nightmares. These methods have been shown to be safer and more effective than sleep medication.
Meticulously structured
Our programs last for 3 to 5 weeks and include weekly 30-minute sessions with a licensed therapist. These sessions cover a range of strategies, such as sleep tracking, managing the time you spend in bed, controlling things that can keep you awake, and exercises to help you relax your body and mind for sleep.
You can also access extra resources and articles through the HALEO mobile app.
Tailored to specific needs
Our programs are made to help with issues like insomnia, poor sleep quality, shift work-related sleep difficulties, nightmares, or sleep challenges related to being a new parent.
Fast, long-lasting results
People who use our programs and follow the recommended strategies often start sleeping better by the third week of therapy. Unlike medication, these results can last a lifetime.
M116 - Latest News / Research
The science of sleep takes research
HALEO conducts research and collaborates with the scientific community to continuously improve our clinical programs and advance our scientific understanding of sleep.