We're looking for driven people
We pride ourselves on helping people get back to healthy sleep.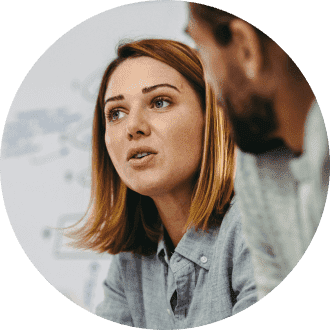 Clinical
Our lead sleep experts are in charge of proposing, designing, and validating scientific projects to help clients.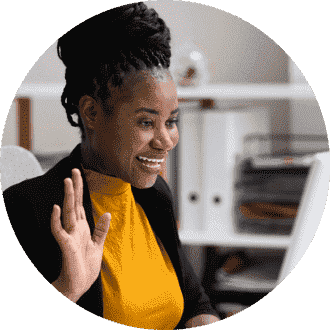 Therapists
Therapists are the backbone of our sleep programs. They guide help people get back to healthy sleep.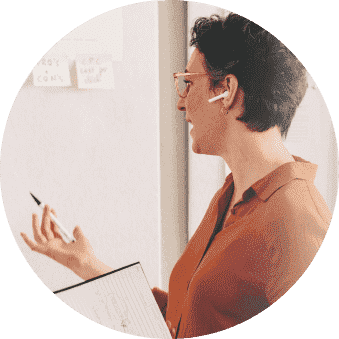 Commercial
The main focus is business growth, whether through sales generation, client acquisition and retention, or marketing strategies.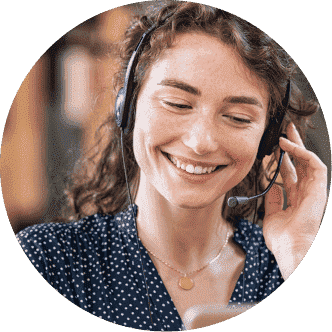 Operations
Our sleep care coordinators are the first point of contact for clients, guiding them through the process.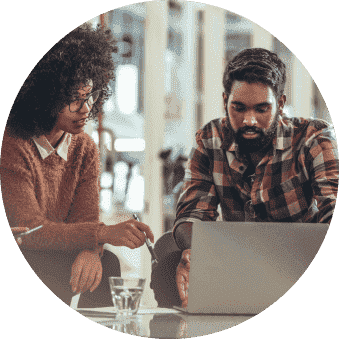 Product
Designers and engineers turn dream into reality through research, design, copy and code.
Our perks
No commute
We don't waste precious time commuting.
Most days, we work where we live.
Benefits
We have a comprehensive health benefits plan, including a health spending account and access to telemedicine. On top of that, our teams are the first to reap the benefits of good sleep.
Collaborative environment
Whether it's team meetings, company all-hands, or quarterly offsites, we welcome your talents and insights, wherever they apply.
Professional development
We offer training and coaching according to your career plan, including the chance to attend corporate HR or health events.
Vacations
We offer paid holidays, sick days, and traditional vacation days.
And many other hidden gems
To improve sleep in the world,
we need amazing people
Studies show that candidates from underrepresented backgrounds do not apply for job openings if they do not meet all the criteria. We strongly encourage you to apply if a position interests you.